IMUEN LANGUAGE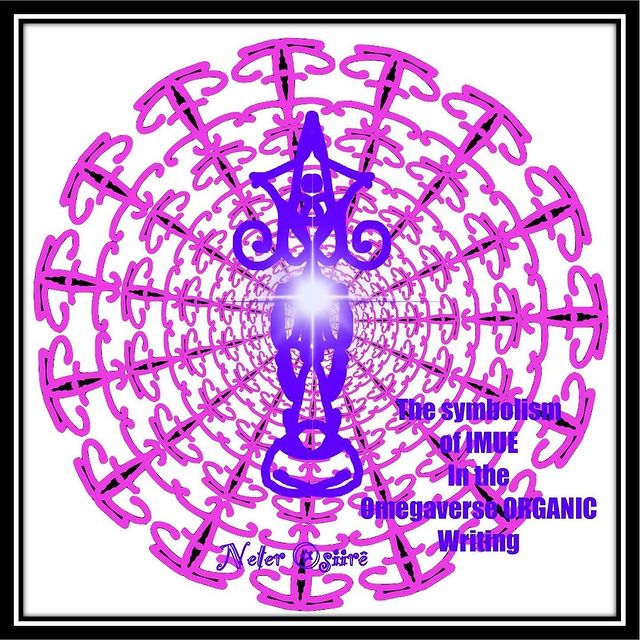 Your name in Imuen language, the writing of the Archangels.
Your name is the very first Energy you receive when you leave your mother's womb. It is your very first identity as a full-fledged individual, but did you know that it contains your road map? That it defines your life itinerary? There is no creation or creature without a name, because then, a without name cannot have an existence.

Each name is a code
Each name is a code, an identity which is read through its imagined projections in the Divine matrix itself, that is to say in the ORGANIC OMEGAVERSE. You know that times have changed.

The Mayans warned the world that this time would come when the things you think you know will change. The world matrix itself has shattered releasing the best and the worst. So, you have every opportunity to choose the best for you today. And that is what I propose to you.
For more than 26,000 years, the human being has moved forward blindly, not knowing who he is, why he was born, or even what he is doing here. He has had the impression that destiny is often against him, for no good reason, because he always has the impression that he always done his best and yet, the harshness of life, subjects him to harsh tests.
The magic of this language
How can you move forward without knowing what path you are on and why?

The IMUEN language helps you decipher your name to help you know the content of your destiny.
The magic of this language is that it evolves and moves.

– You can order the writing of your name, first name, date of birth, astrological sign, personalised word… A training video on how to use your writing as a work of art will be available for purchase.
– To make an interior work, you can fix your writing before going to sleep.
– You can also meditate in front of personalised scriptures.
– For a professional use of your artwork a license will be provided.
To ORDER !